Buckinghamshire Dry Lining Solutions
For more than three decades, we have been providing our high-quality dry lining solutions to large and small scale developers in Buckinghamshire.
Throughout this time we have developed a reputation as one of the most reliable dry lining contractors in the Buckinghamshire area, with a number of satisfied clients as a testimony of this. For further information, please contact our friendly and knowledgeable team today who will be happy to assist with your enquiry.
We also provide: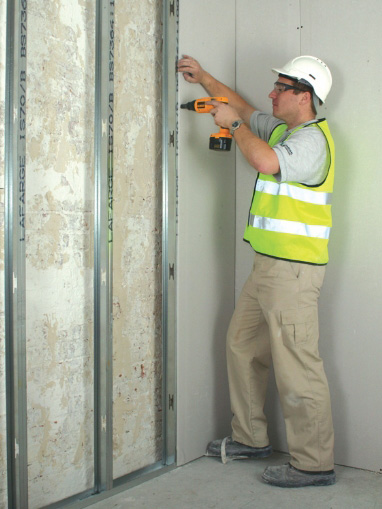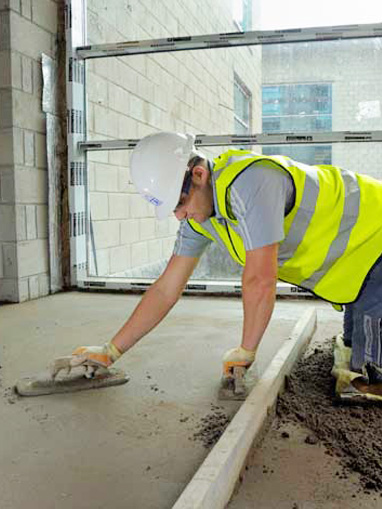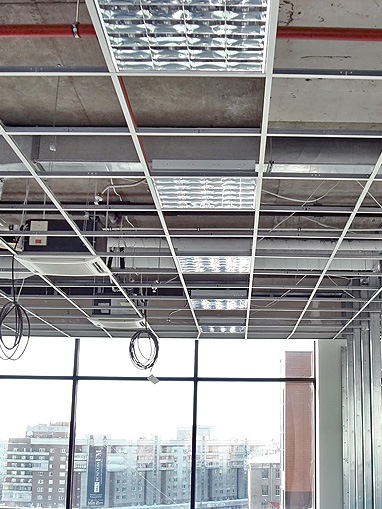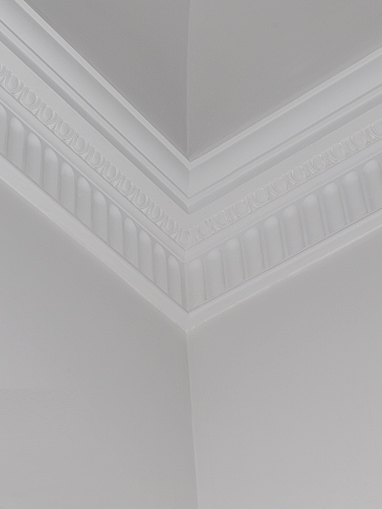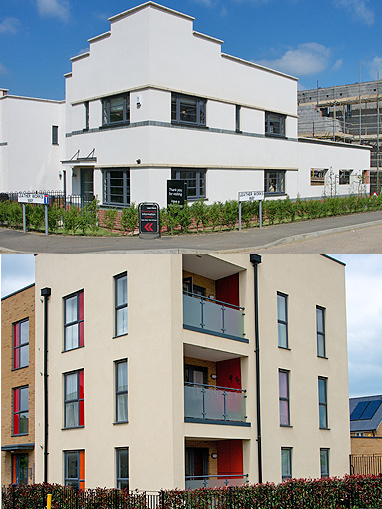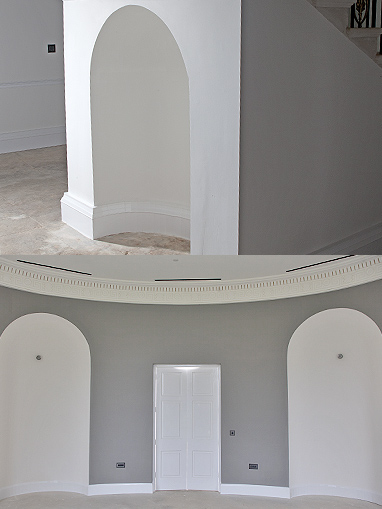 What our clients say:
You really have had some tremendous volumes of drylining especially at Biggleswade but you have coped and have not allowed you standards to drop.
David Wilson Homes
Dry Lining Contractor Buckinghamshire
Through our extended experience in the dry lining industry, we have been able to develop long and professional relationships with some of the largest housing developers in Buckinghamshire.
We provide the full interior finishing service, with our team also able to carry out metal stud, screeding, plastering, suspended ceilings, specialist renders and solid plastering solutions depending on your specific requirements.
HDL Ltd
HDL Ltd was established in 1995 but we have more than 35 years experience in the industry. Right from the outset, we work closely with you to ensure successful completion of every project finished to our high standards.
Highest Level of Standards
To allow us to maintain our high level of service, we provide regular training to ensure our design and construction skills are among the best in the interior finishing sector.
With our location in Milton Keynes, we are perfectly positioned to provide our dry lining service to your development in Buckinghamshire. For further information, contact our team today.