What We Do
HDL Ltd is the leading interior finishing contractor in Milton Keynes and the surrounding areas. We have built an enviable reputation for the quality and reliability of our service, with an extensive number of satisfied clients as testament to this.
We deliver quality dry lining and partitioning for building contractors and developers, as well as private homeowners and landlords. We have also supported construction projects in a number of commercial settings, including schools, nurseries and retail outlets, to name but a few.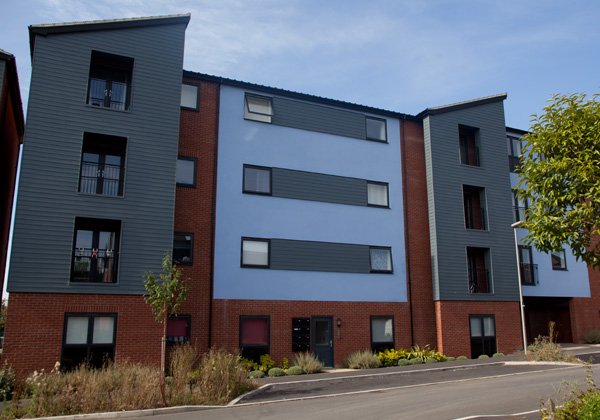 Pride in the Job Award
The 'Pride in the Job' award is something we are very proud of achieving. Our team put in 100% effort when it comes to any aspect of our job and has been rewarded accordingly.
Here at HDL Ltd we remain constantly committed to quality control and our techniques and processes are under continual review to ensure we deliver matchless quality each and every time.
How We Achieve Excellence
For us to stay at the forefront of the industry, we know that it is essential to invest in our people – and that is why we place such great emphasis on training and personal development. As a result, our design and construction methods utilise the latest skills and technologies and are amongst some of the best in the business.
Furthermore, we remain committed to consistent quality control, with our techniques and processes under constant review. This is our assurance that an unrivalled level of service is delivered time after time.
We know that the reputation of our clients and partners is of paramount importance, and this is not something we take lightly.
For some examples of our work, please feel free to view some of our case studies, which features a small selection of the work we have completed recently.